Philippine President Ferdinand Marcos Jr. met with Chinese President Xi Jinping in Beijing on Wednesday, and the two leaders agreed to handle maritime disputes in a "friendly" manner through consultations.
Tensions have been high between China and the Philippines in the South China Sea as vessels from the two nations occasionally have stand-offs near disputed reefs. China, the Philippines, and several other southeast Asian countries all have overlapping claims to the waters.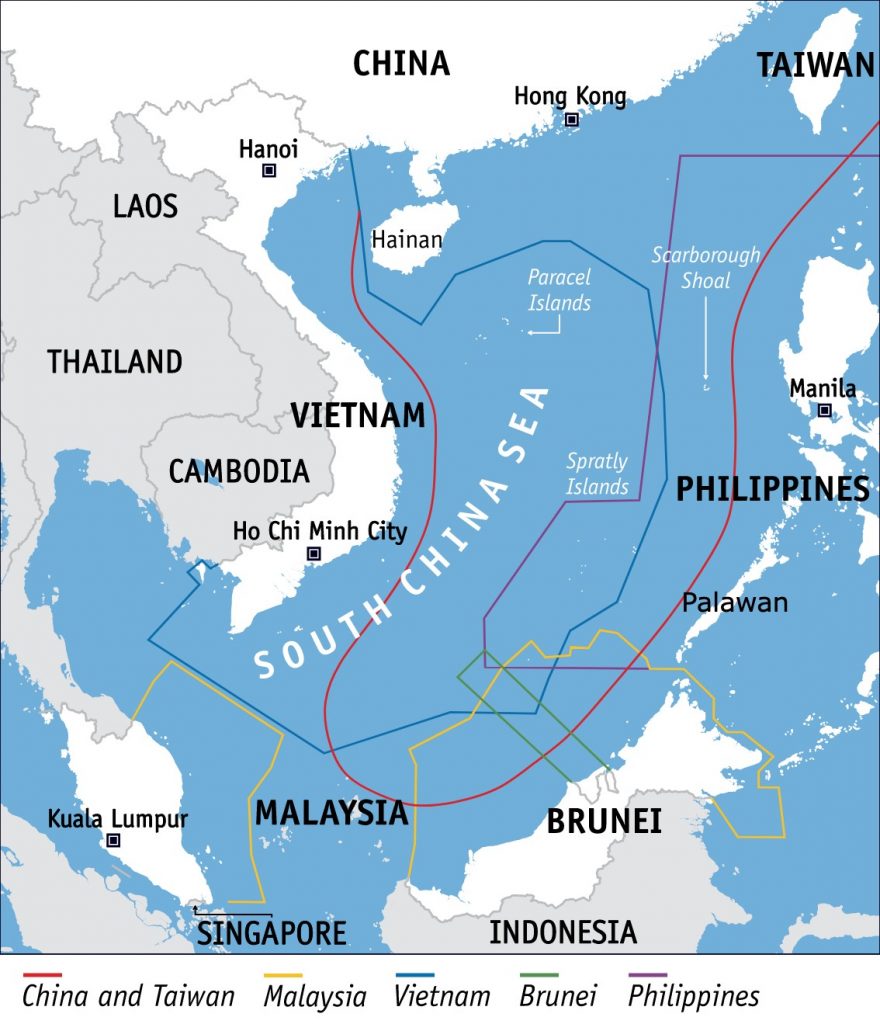 The US backs the Philippines in its maritime dispute with China and always reminds Beijing that the US-Philippine Mutual Defense Treaty can be invoked in response to attacks on Philippine vessels in the South China Sea. Marcos' trip to China came not long after Vice President Kamala Harris visited the Philippines and reiterated that the US is willing to go to war for Manila in the South China Sea.
The US is also looking to build new military facilities in the Philippines, and local officials believe the US might return to Subic Bay, the previous site of what was once the largest American base in Asia, which closed 30 years ago.
The South China Morning Post reported that Marcos' visit to China is seen as crucial to Beijing's effort to stop the Philippines from getting too close to the US. Marcos, who came into office in June 2022, is expected to take a more balanced approach toward the two powers than his predecessor, Rodrigo Duterte, who was friendlier toward Beijing and threatened to scrap a military agreement with the US.
Xi made clear that he views China-Philippines relations as a top priority. "The two nations should be good neighbors who help each other," he said at the meeting, according to Chinese media. "The two nations can bring more benefits to the people of the two countries and contribute more positive energy to regional peace and stability."
Xi also offered for the two nations to cooperate on oil and gas discovery. "China is willing to resume oil and gas exploration negotiations, and promote oil and gas development cooperation in non-disputed areas," he said. Xi also praised Marcos' father, Ferdinand Marcos Sr., who was the leader of the Philippines from 1965 to 1986 and opened up relations with Beijing.