British Defense Minister Ben Wallace said Thursday that a Russian fighter jet released a missile near a British spy plane over the Black Sea in an encounter on September 29.
Wallace said he expressed concern about the incident with his Russian counterpart, Sergei Shoigu, and that he replied by saying the missile release happened due to a technical malfunction.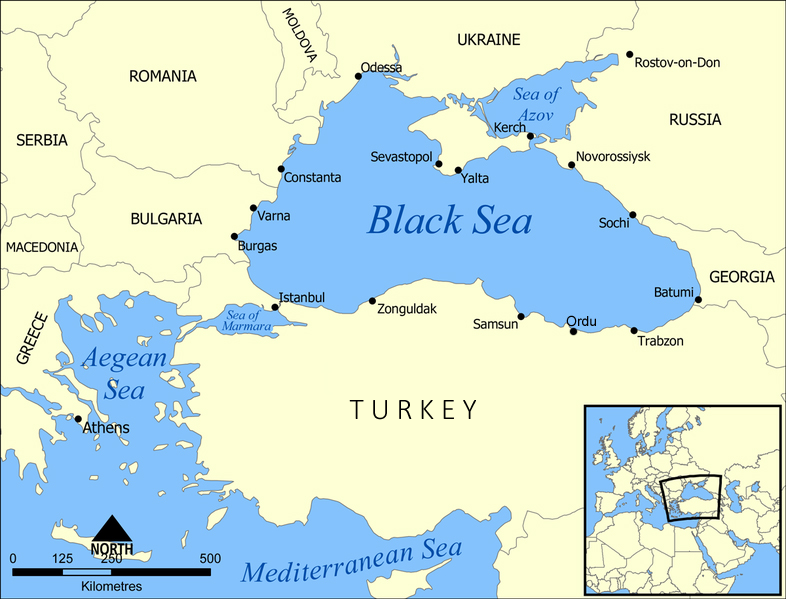 "A reply by the Russian Minister of Defence on the 10th of October stated that they have conducted an investigation into the circumstances of the incident and stated it was a technical malfunction of the SU 27 fighter," Wallace told British parliament, according to Reuters.
Wallace said that Shoigu acknowledged the encounter took place over international waters. The British defense chief added that British spy planes flying in the region are now being escorted by British fighter jets.
The incident highlights the danger of the Western military presence in the Black Sea amid heightened tensions with Russia. As NATO is supporting Ukraine in a war against Russia, an accident between warplanes or naval vessels could quickly spiral into a conflict between the two sides.
The US and NATO significantly boosted their presence in the Black Sea the year before Russia launched its invasion of Ukraine. According to data compiled by Stars and Stripes, the US more than doubled its naval presence in the Black Sea in 2021 compared with 2020. One of the most notable incidents in the Black Sea took place in June 2021, when a British destroyer sailed about 12 nautical miles from Crimea.