On Friday, Moscow warned Lithuania and the EU that it could take "harsh measures" if the embargo imposed on Kaliningrad was not lifted.
"If the situation does not stabilize in the coming days, then Russia will take harsh measures against Lithuania and the European Union," Russian Foreign Ministry spokeswoman Maria Zakharova said. "The issue has taken too long to resolve."
Kaliningrad is a Russian enclave sandwiched between Lithuania and Poland on the Baltic Sea. Lithuania recently began enforcing EU sanctions on goods traveling through its territory by rail, a move that risks a response from Moscow.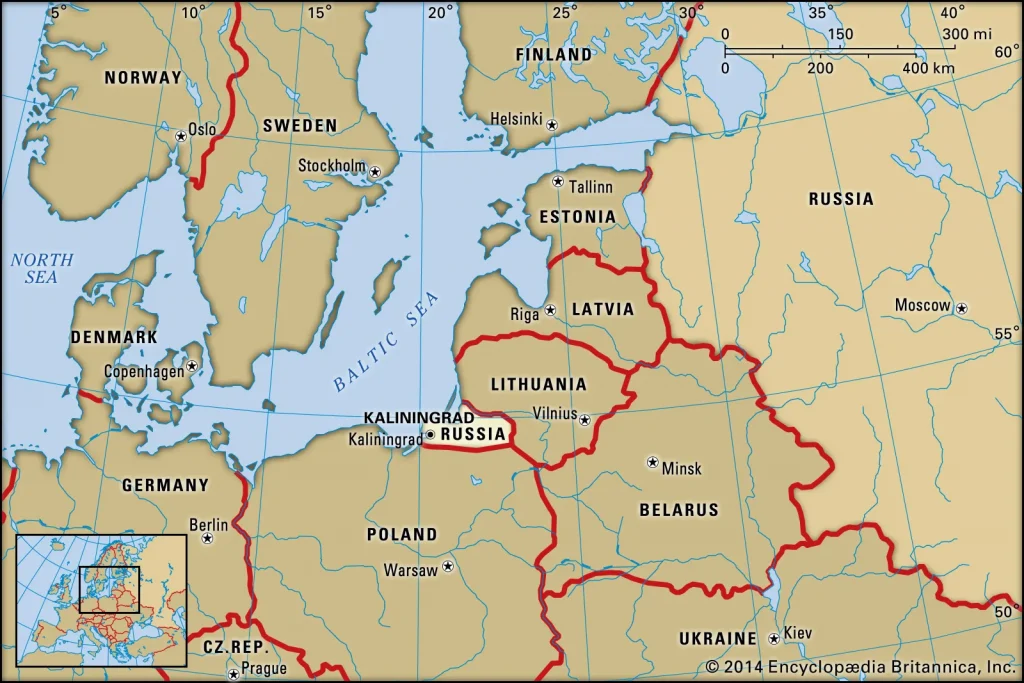 At the end of June, Reuters reported that European officials were in talks on a compromise that would exempt goods traveling to Kaliningrad from EU sanctions, but so far, a deal hasn't been reached.
The report said that one thing holding up a compromise is the fact that Lithuania doesn't want to appear like it's making a concession to Russia. Lithuanian officials have said publicly that they won't reverse their decision.
Lithuanian officials have also said they don't think Russia would respond to the embargo with military action because Lithuania is a NATO member. The announcement that Lithuania was enforcing EU sanctions on Kaliningrad came ahead of the NATO summit in Madrid, where the alliance pledged to put more troops in the Baltic states.