The Japanese government lodged a protest with Beijing on Monday after spotting Chinese and Russian warships near the disputed Senkaku Islands in the East China Sea.
Japan's Defense Ministry said a Chinese frigate was spotted just outside of the Senkakus territorial waters, which extends 12 nautical miles from the coast. A Russian warship was seen in the same area 40 minutes earlier.
According to Kyodo News, the Chinese frigate chased the Russian warship out of the area in an apparent attempt to demonstrate that Beijing has sovereignty over the Japanese-controlled Senkakus, or Diayous as they are known in China. A Japanese Defense Ministry official said it appeared the Russian warship was in the area to avoid a typhoon.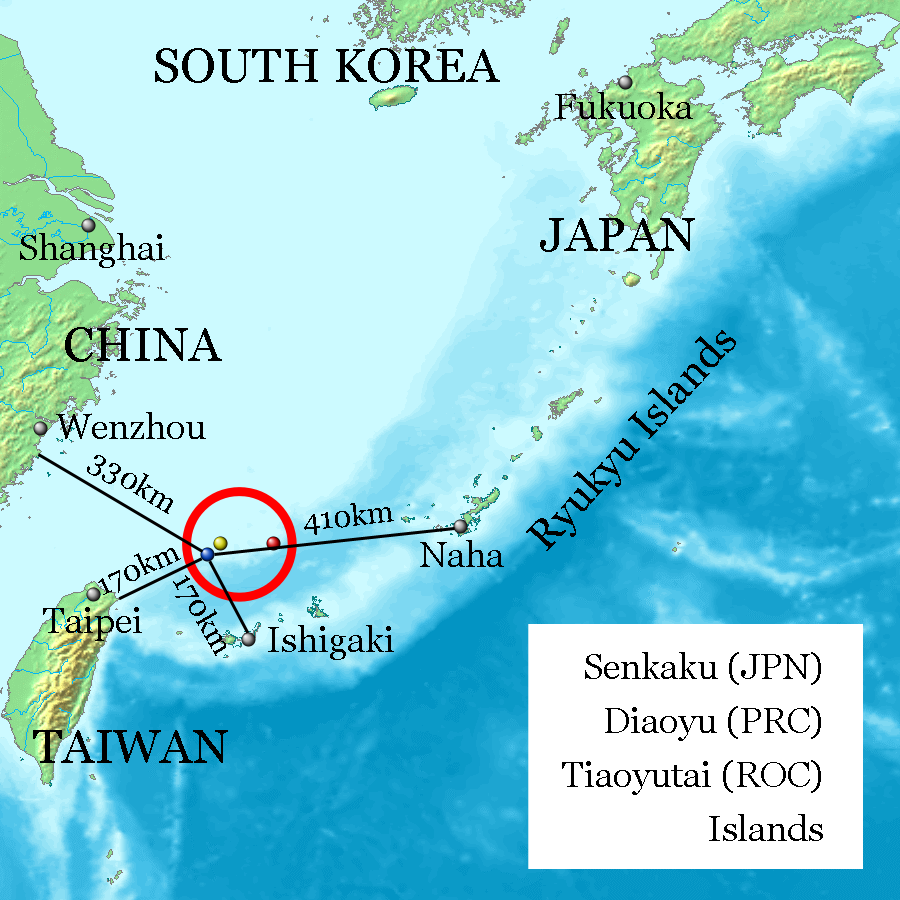 Responding to Japan's protest, Chinese Foreign Ministry spokesman Zhao Lijian insisted that the Senkakus were Chinese territory. "The activities of Chinese vessels in the adjacent waters are legitimate and lawful. The Japanese side has no right to point fingers over these activities," Zhao said.
When asked if Russia and China coordinated on the incident, Zhao said, "If you are interested in Russia's action, maybe you or your colleagues could take this question to the Russian side."
The Senkakus are uninhabited islands that are also claimed by Taiwan and have become a potential flashpoint for a conflict as tensions are rising between Tokyo and Beijing. US officials have repeatedly pledged to Japan that the islands are covered by Article V of the Japan-US Security Treaty, which outlines mutual defense, and that the US would intervene if the Senkakus came under attack.