For the first time since 2008, a US Coast Guard Cutter entered the Black Sea amid heightened tensions with Russia. The US Navy's Sixth Fleet said the USCGC Hamilton entered the waters on Tuesday.
The Sixth Fleet said the Hamilton made the transit "in support of NATO Allies and partners." The US frequently sends warships into the Black Sea, but this deployment comes at a sensitive time and is clearly meant to send a message to Russia.
The US and its NATO Allies have been hyping Russian military exercises in the region. The Biden administration has expressed "unwavering" support for Ukraine and shipped military equipment to the country amid a stand-off between Kyiv and Moscow.
Russia took notice of the Hamilton and said its Black Sea fleet was monitoring the vessel. "The Black Sea forces and means have begun monitoring the actions of USCGC Hamilton, which entered the Black Sea on April 27," Russia's National Defense Control Center said on Tuesday. Russia's Black Sea fleet also held live-fire exercises in the region.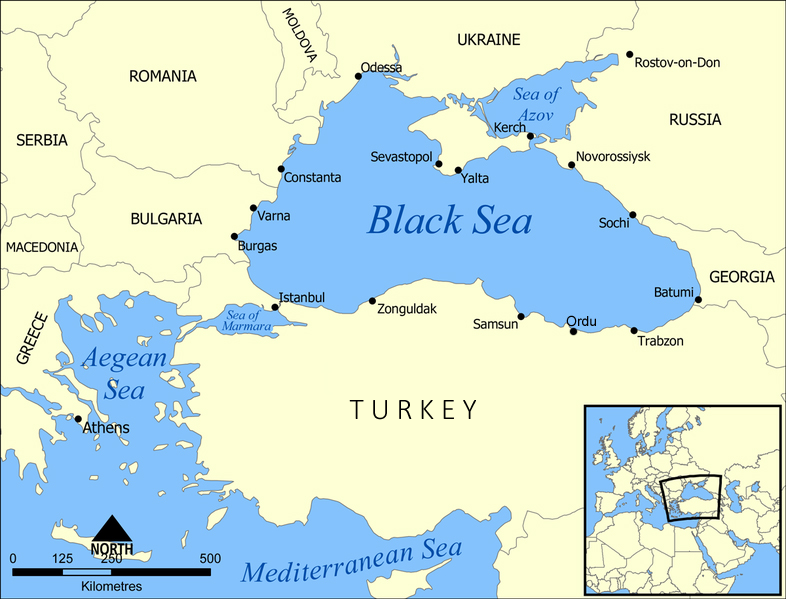 Separately, Russian Defense Minister Sergei Shoigu said on Tuesday that US and NATO actions in the region are the region for Moscow's recent military drills. "The actions of the US and NATO in the European region to increase the combat readiness of troops and strengthen their forward presence is contributing to an increase in military danger," he said.
NATO forces regularly hold exercises in the Black Sea and are encouraging Ukraine to expand its military presence in the region. In February, Ukraine's prime minister announced plans for new military bases in the region from NATO headquarters. One will be located on the Black Sea, and the other will be on the Sea of Azov, a waterway between Ukraine and Russia.