On Thursday, the House Foreign Affairs Committee advanced a bill that would repeal the 2002 authorization for the use of military force (AUMF) that was used for the 2003 invasion of Iraq. The bill will now advance to the House floor.
The panel approved the legislation that was led by Rep. Barbara Lee (D-CA) in a vote of 28 to 19 that fell along party lines. Two Republicans joined the Democrats in supporting the bill, Reps. Ken Buck (R-CO) and Peter Meijer (R-MI).
"Iraq is a security partner of the United States. Saddam Hussein is long gone. No current operations depend on 2002 AUMF," said Rep. Gregory Meeks (D-NY).
President Biden's decision to bomb Syria led to a new push in Congress to revise Executive war powers. Although for the Syria airstrikes, the White House cited constitutional authorities to protect US forces, not an AUMF, somehow framing the bombing as "defensive" in nature.
But the 2002 AUMF has been abused in recent years. The Trump administration cited it to justify the US assassination of Iranian Gen. Qassem Soleimani, who was killed by a US drone strike in Baghdad in January 2020.
While many in Congress support revoking the 2002 AUMF, repealing the 2001 AUMF that was passed for the war in Afghanistan and kicked off the War on Terror is not popular.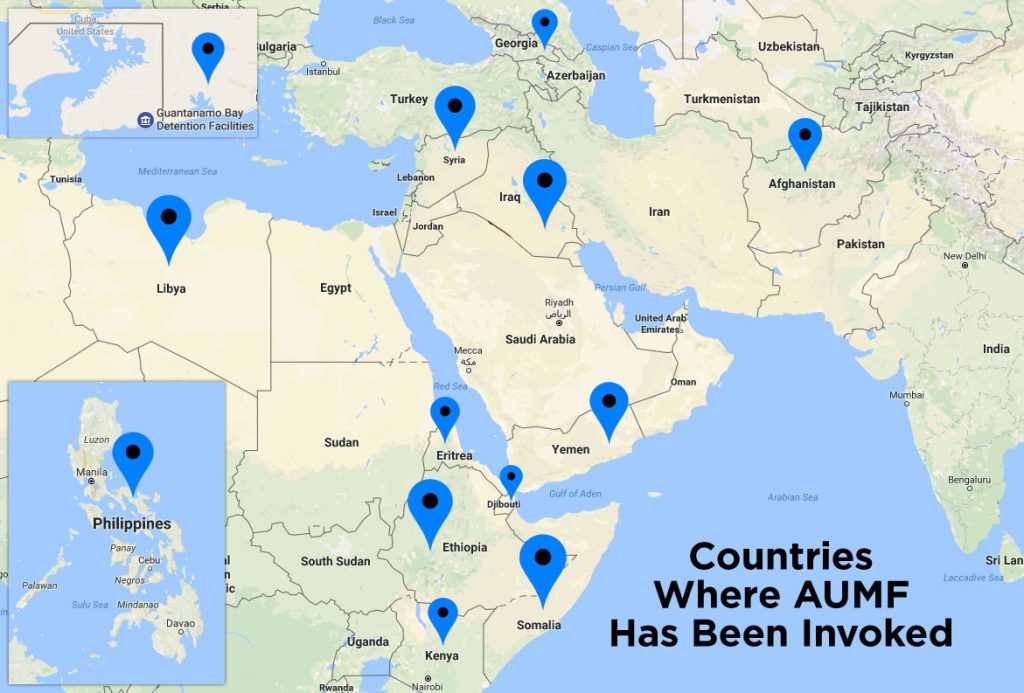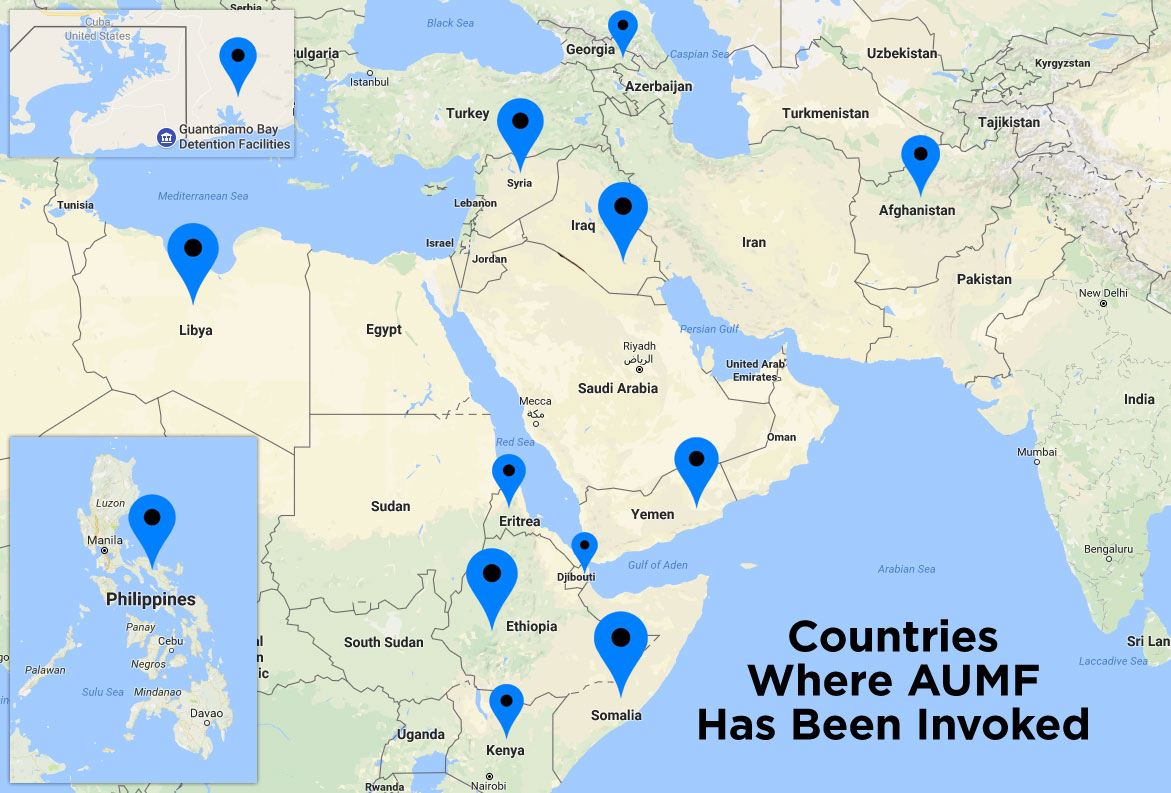 The 2001 AUMF has been far more abused and is used to fight groups like ISIS that didn't even exist when it was passed. Proponents of revising war powers are calling to replace the 2001 AUMF with a more narrow framework rather than repealing it altogether.