The US Indo-Pacific Command (INDOPACOM) has its hand out to Congress for an additional $27 billion in funding to confront China. With that in mind, Adm. John Aquilino, who is nominated to become commander of INDOPACOM, told the Senate Armed Services Committee on Tuesday that a Chinese invasion of Taiwan is "much closer" than most think.
Aquilino, who is currently the commander of the US Pacific Fleet, will replace Adm. Philip Davidson as head of INDOPACOM if confirmed. Davidson has been trying to sell Congress on the $27 billion plan, known as the Pacific Deterrence Initiative (PDI).
When asked by China hawk Senator Tom Cotton (R-FL) when he thinks a Chinese invasion of Taiwan might happen, Aquilino pitched the PDI. "My opinion is this problem is much closer to us than most think. We have to take this on and put those deterrence capabilities like PDI in place, in the near term, and with urgency," he said.
Some of the main proposals in the PDI include a $1.6 billion missile defense system for the US base in Guam and a $3.3 billion request to place a long-range missile system along the First Island Chain, which stretches from south of Japan, through Taiwan, the Philippines, and down to Malaysia.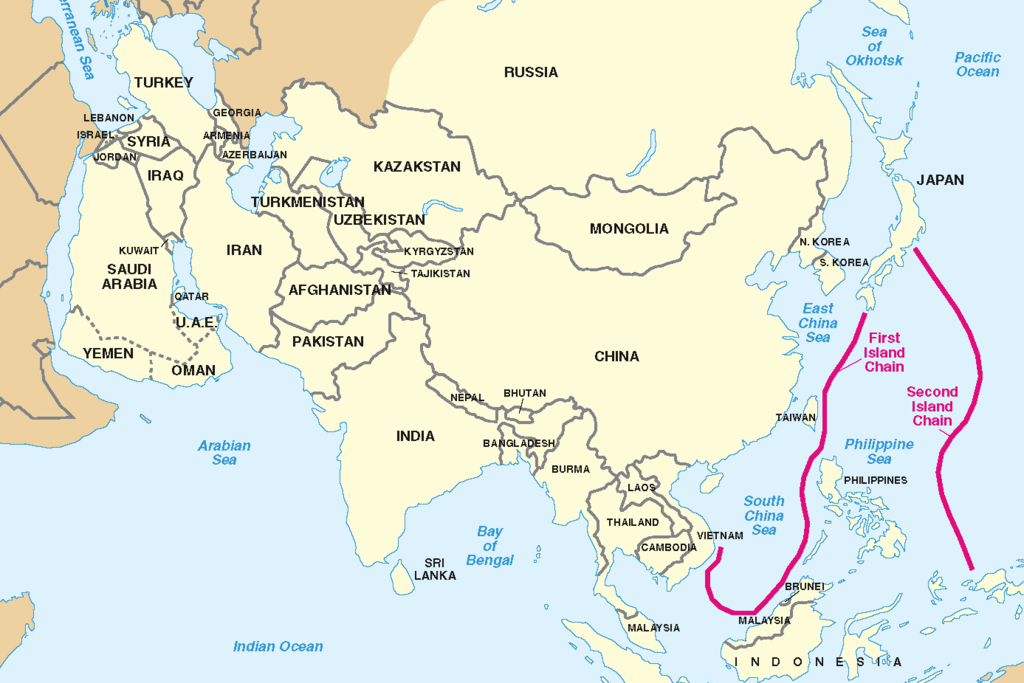 With the Biden administration focused on countering China, INDOPACOM will likely get its wishlist. The Pentagon is currently conducting a review of its posture in the region and the US military's overall China policy.