Officials from the US and the Philippines will meet this month to discuss the Visiting Forces Agreement (VFA) that allows US troops to be stationed in the Philippines on a rotational basis.
"I am narrowing down the issues and soon we will meet … and iron out whatever differences we have," Philippine Foreign Affairs Secretary Teodoro Locsin said in an interview on Monday.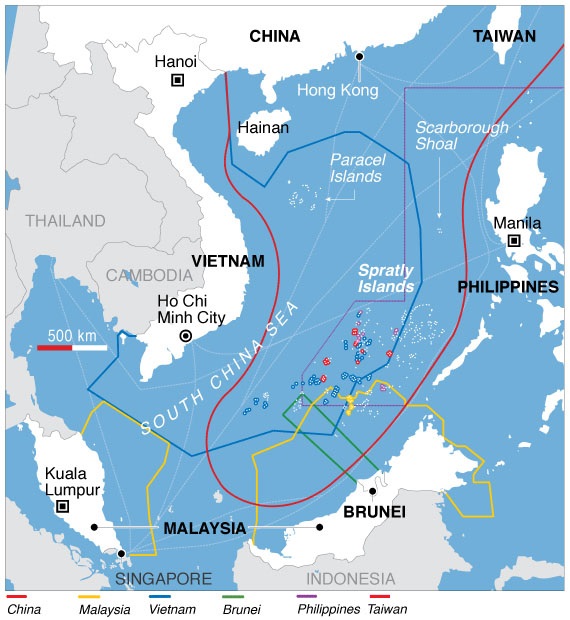 Philippine President Rodrigo Duterte planned to terminate the VFA in early 2020 but reversed his decision later that year, citing tensions with Beijing in the South China Sea, a maritime dispute the US has inserted itself into. The VFA has been temporarily extended, and Manila and Washington are planning to ink a permanent agreement.
The US and the Philippines also share the Mutual Defense Treaty (MDT), an agreement that means the US will come to the Philippines' defense in the event of an attack.
In his first conversation with Locsin, US Secretary of State Antony Blinken assured that the MDT covers Philippine vessels in the South China Sea.
The Philippines and its fellow members of the Association of Southeast Asian Nations are looking to create a formal maritime code of conduct (COC) for the South China Sea. Locsin said he will continue pressing for a code of conduct that includes the US.
"Here is the non-negotiable: The COC will never exclude a Western power, well the United States, from the area because that's part of our national defense, it's the MDT," Locsin said.