In his first conversation with his Philippine counterpart, Secretary of State Antony Blinken said the US stands with Southeast Asian countries against the "pressure" of Beijing in the South China Sea. He reaffirmed Washington's rejection of China's claims to the disputed waters.
"Secretary Blinken pledged to stand with Southeast Asian claimants in the face of PRC pressure," the State Department said in a statement on Blinken's call with Philippine Foreign Minister Teodoro Locsin.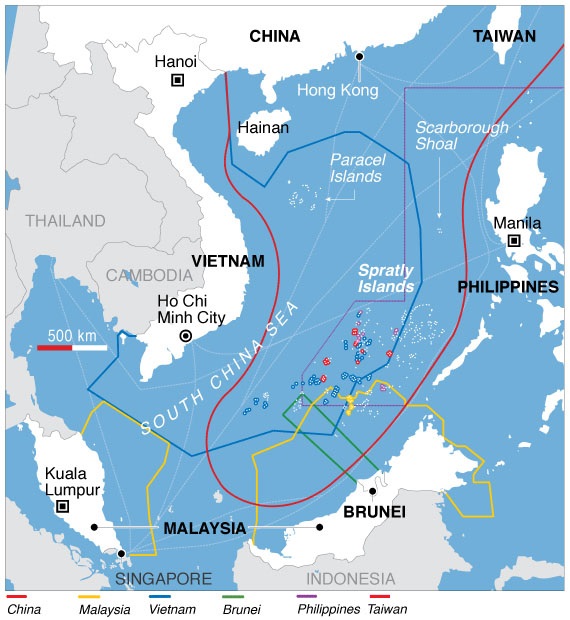 China, the Philippines, and several other Southeast Asian countries all have overlapping claims to the South China Sea.
In July 2020, the Trump administration's State Department formally rejected most of Beijing's claims to the South China Sea. But the US challenged China's claims long before the formal rejection. Starting in 2015, during the Obama administration, the US began sailing warships near Chinese-claimed rocks and shoals in the region.
Blinken also reaffirmed the US commitment to defending the Philippines. "Secretary Blinken stressed the importance of the Mutual Defense Treaty for the security of both nations, and its clear application to armed attacks against the Philippine armed forces, public vessels, or aircraft in the Pacific, which includes the South China Sea," the State Department said.
Philippine President Rodrigo Duterte was ready to scrap the Visiting Forces Agreement with Washington and kick US forces out of the Philippines in early 2020. But after coronavirus hit and US-China tensions accelerated, Duterte changed his mind and the treaty was extended.