Last week, three US warships sailed into the Black Sea, stoking tensions with Russia. On Sunday, a Russian jet made a low pass near one of the US ships transiting the waters.
The US Navy's Sixth Fleet, which is based in Italy, said a Russian Sukhoi Su-24 fighter made a pass near the USS Donald Cook, a guided-missile destroyer.
On Monday, the Sixth Fleet said that the USS Porter, another guided-missile destroyer, held drills with the Ukrainian Navy in the Black Sea. "The US Navy routinely operates in the Black Sea to work with our NATO Allies and partners, including Bulgaria, Georgia, Romania, Turkey, and Ukraine," the Sixth Fleet said in a statement.
NATO is hoping that the US steps up its military activity in the Black Sea this year after it dropped in 2020. According to Stars and Stripes, the US Navy spent 82 days in the Black Sea in 2020, down 19 days from the previous year.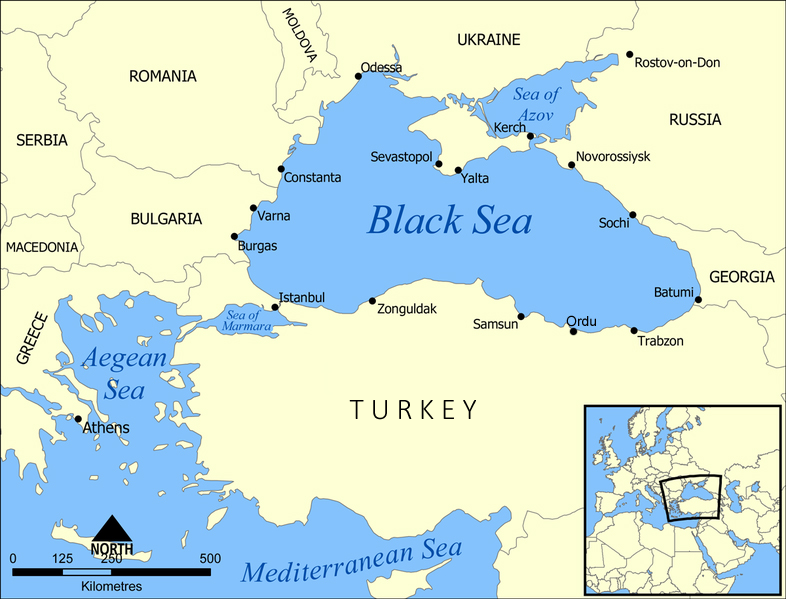 While the new Biden Administration reached an agreement with Russia to extend New START, the vital nuclear treaty, administration officials have maintained a hostile stance against Moscow, and more US-NATO and US-Ukraine military cooperation in the region is expected.