Secretary of Defense Lloyd Austin spoke with Japan's defense minister for the first time and reaffirmed Washington's commitment to defending Japanese sovereignty over the Senkaku Islands, or Diaoyu Islands as they are known in China.
The Senkakus are uninhabited islands in the East China Sea that are currently administered by Japan but are also claimed by China and Taiwan. After Austin spoke on the phone with Japanese Defense Minister Nobuo Kishi on Saturday, the Pentagon released a readout of the call.
"Secretary Austin further affirmed that the Senkaku Islands are covered by Article V of the US-Japan Security Treaty, and that the United States remains opposed to any unilateral attempts to change the status quo in the East China Sea," the readout says.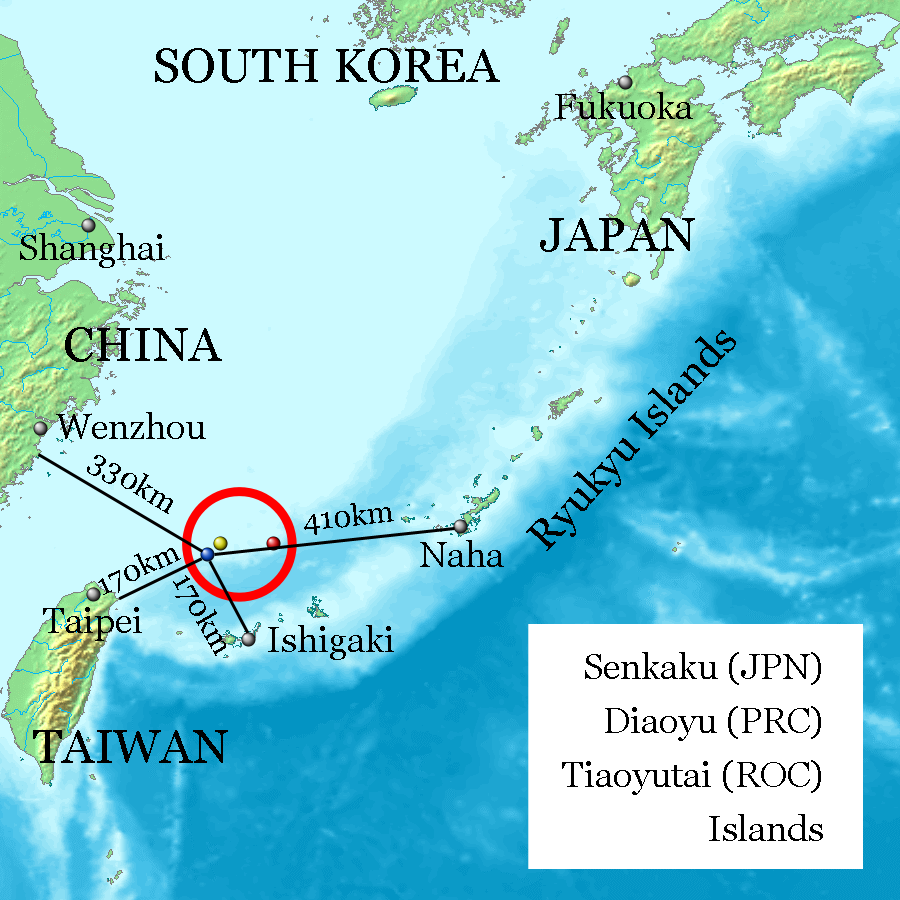 Article V is the section of the US-Japan Security Treaty that outlines the mutual defense agreement between the two countries. The US will come to the defense of Japan if any territory administered by Tokyo is under attack.
President Biden made sure to reaffirm the US commitment to defending the Senkakus in a call with Japanese Prime Minister Yoshihide Suga back in November, shortly after Biden won the election.
The Trump administration left Biden with an incredibly hostile relationship with Beijing, and tensions are high in the region. The US sent an aircraft carrier strike group into the South China Sea on Saturday. The Biden administration also reaffirmed military support for Taiwan after Chinese warplanes flew near the island.