Ethiopian Prime Minister Abiy Ahmed ordered a military operation on Wednesday morning in the country's northern Tigray region against the local government, raising fears that Africa's second-most populous nation is heading towards civil war.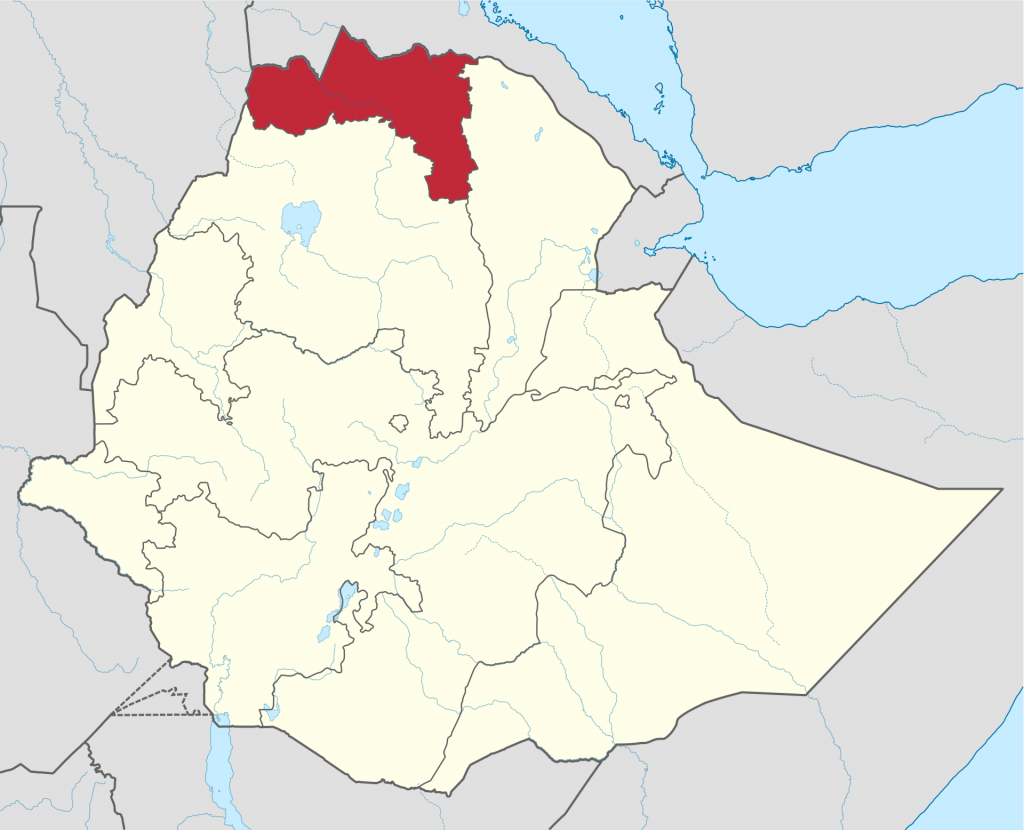 The operation was ordered against the Tigray People's Liberation Front (TPLF). Abiy claimed the TPLF launched an attack on a federal army base in the area. Late Wednesday, Abiy said the Ethiopian army successfully contained a TPLF offensive.
"The army not only repulsed the attacks but has managed to control important and key locations," Abiy said.
Along with the offensive, internet service and phone lines were cut in Tigray, and a six-month state of emergency was declared. The number of casualties from the operation have not been disclosed. Some reports say there was heavy fighting that resulted in dozens of casualties on either side.
Tensions have been high for months between Abiy and the TPLF since September when Tigray held elections despite a federal mandate to postpone them due to the coronavirus pandemic. The decision stoked fear of secession, with TPLF leaders slamming Abiy for interfering with the region's "self-rule," although they maintain Tigray is committed to being a part of Ethiopia.
Since coming into office in 2018, Abiy has been at odds with TPLF. Although the Tigray region only makes up six percent of Ethiopia's population of 110 million people, the TPLF controlled much of its government until Abiy's reforms opened it up to more ethnic groups.