According to officials familiar with the situation, a US airstrike against suspected ISIS members in Nangarhar Province, Afghanistan, killed 11 people, including the leader of the regional ISIS affiliate, Abu Sayed Orakzai.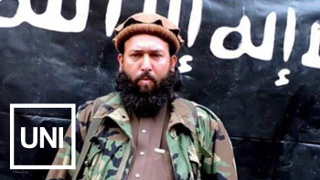 The death of Orakzai was initially reported by the Ghani government, and later confirmed by provincial officials. The ISIS affiliate, called ISIS-K, has yet to make any comments on the matter.
If confirmed, this would be the fourth ISIS-K leader killed in the past 13 months. The group has been a major focus of US and Afghan military operations since setting up shop in Afghanistan in 2015, and has become a major force in Nangarhar in that time.
While officials say they intend to push the offensive until ISIS-K is defeated, several past offensives have been launched, and the Afghan government has claimed the group wiped out in Nangarhar several times in recent years, only to reemerge with little loss to their ability to operate.