Hoping to expand on diplomatic gains made surrounding the Winter Olympics, South Korea is pushing for the US and North Korea to both ease their stances a bit and get to the table for direct negotiations and quickly as possible.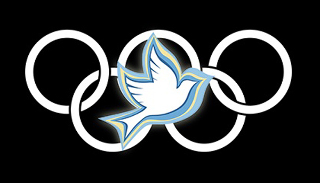 South Korean President Moon Jae-in in particular said the US needs to lower its threshold for talks, citing long-standing US preconditions, while North Korea should make it clear they're willing to discuss nuclear disarmament.
North Korean officials have broached the subject in the past, saying they would be willing to disarm their nuclear program if the deal ends the threat of US attack, which they believe they need a nuclear deterrent to preclude.
White House officials reiterated over the weekend that they would only talk if there was a guarantee that the talks would end in North Korea's denuclearization. Since there's obviously no way to guarantee that before the talks even start, the talks aren't likely.
President Trump insisted Monday that the US would only talk "under the right conditions, saying that "we'll see what happens."