The latest North Korean delegation to the South has reiterated the nation's eagerness to pursue diplomacy, saying North Korea is "very willing" to hold direct talks with the United States.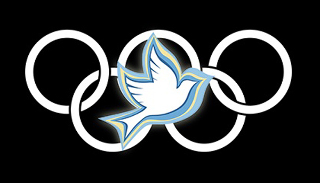 South Korea's President Moon Jae-in has been pushing such talks, saying that the US and North Korea need to talk at "an early date" as a way to make further diplomatic progress after some major improvements between North and South Korea at the Winter Olympics.
Getting the US to the talks may be easier said than done, however, with the White House issuing a statement Sunday saying they would only be interested in entering the talks if it were guaranteed that North Korea's denuclearization would be the result of the talks.
While the US is trying not to couch that as a precondition, knowing that North Korea has made clear time and again that they want talks without preconditions. Trying to dictate the results before talks begin, however, is such a similar problem it may be a distinction without a difference.
Yet nuclear disarmament isn't a totally unrealistic topic of discussion, as North Korea has made clear they're open to that so long as the result is that they are no longer facing threats of a US attack that require a nuclear deterrent.
Getting North Korea to give up the arms would require concessions, potentially a peace treaty ending the 1950 Korean War, and a limit to US exercises on the Korean Peninsula, but it remains a very possible deal to broker, if the US is willing to come to the table with an eye toward it.