Speaking at the House Armed Services Committee on Tuesday, Secretary of Defense James Mattis was in a foul mood, again lashing the committee and Congress in general for not offering a more stable assurance of the Pentagon's record budgets.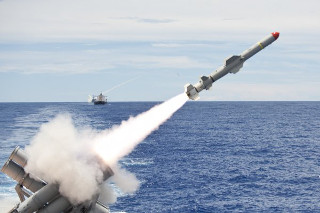 The comments were mostly focused on the Nuclear Posture Report, and in particular the establishment of a whole series of different types of nuclear arms that might be more useful to the administration, and certainly much more expensive.
Mattis in particular was keen on the establishment of new sea-launched nuclear cruise missiles in his comments, insisting those in particular would give the US great leverage over the Russians, and that the US could force the Russians to make all sorts of concessions in return for not developing such weapons.
Mattis accused the Russians of plotting to "escalate to victory," and said the creation of a whole bunch of new nuclear weapons would prove to them that the US is capable of escalating the situation as well.