A mounting political crisis in Pakistan, which saw massive protests starting in Islamabad and spreading nationwide over the weekend, looks to be calming down on Monday following the resignation of Law Minister Zahid Hamid.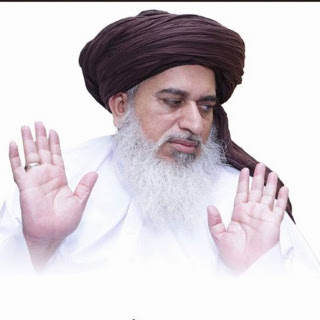 The resignation came as part of a deal between the Pakistani Army and the Islamist leader Khadim Hussain Rizvi, whose Tehreek-e Labaik Ya Rasool Allah Pakistan (TLY) had been leading the protests around the country.
Rizvi has since called for an end to the protests, noting that the minister's resignation was their key demand. Though normalcy hasn't returned nationwide, the hope is that this will put an end to the demonstration.
The TLY protests came in answer to a change in the oath taken by election candidates. The law minister denied being to blame for the change, which has since been rolled back at any rate, but he was still the main target of the protesters.
The TLY is a political party that is deeply opposed to any changes to blasphemy laws. The group is connected of Mumtaz Qadri, the police commander who assassinated the governor of Punjab in 2011, and was hanged in 2016. The TLY party has been severely critical of the hanging.