In early November, from 2,000 protesters from the Tehreek-e Labaik Ya Rasool Allah Pakistan (TLY) began a sit-in in the Pakistani capital of Islamabad. The protesters, led by cleric Khadim Hussain Rizvi, were originally provoked by a minor change to the oath for election candidates.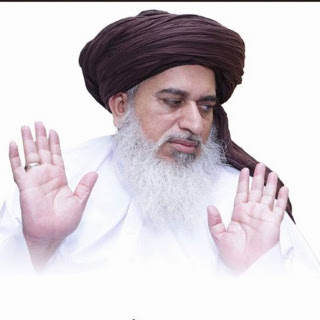 Though the government has already reversed the oath change, the TLY has kept the protest going, with Rizvi saying they want the resignation of the Law Minister, and that they need to "defend the honor of the Prophet."
Officials had for weeks tried to placate them, offering talks, and even an apology from the Law Minister. On Saturday, however, police and paramilitary forces tried to push them off the streets, and that went very poorly.
After violent exchanges in the streets, more protesters are in the streets than ever, and Islamabad's protest is now just the largest of several protests across the country, threatening to bring multiple cities grinding to a halt.
At this point, officials are trying to put a lid back on this soaring chaos, sending the military out but promising not to try to use force. With the TLY emboldened, however, it's less likely than ever they'll agree to leave the streets without some concessions.