Egypt's military junta has continued its growing media censorship Thursday with a ban on the Human Rights Watch website. This ban appears to have been related to a report released the day before, which the junta was furious about.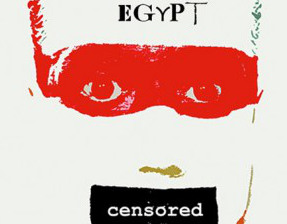 The report, titled "We Do Unreasonable Things Here," details torture, arbitrary detentions, and disappearances since Egypt's summer 2013 military coup. It tells the story through the accounts of several different detainees.
Egypt's Foreign Ministry said the report amounted to "deliberate defamation." They added it was unfair, and ignored the "progress" the junta had made on human rights since the massacre-heavy days of 2013.
Egyptian NGO the Association for Freedom of Thought and Expression says that some 424 different websites, mostly media with some human rights groups, are now subject to junta censorship, This has included effectively ban all the private media that existed in Egypt itself before the coup.
Last 5 posts by Jason Ditz