Just days after the Washington Post reported that the Taliban-linked Haqqani Network was "back from the dead," the Pentagon has announced that it's going to withhold the rest of the money it owes Pakistan for the rest of the services it provided in 2016.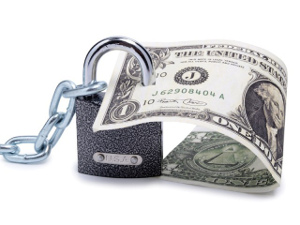 This decision to withhold the money, officials say, is because Defense Secretary James Mattis believes Pakistan hasn't "done enough" against the Haqqanis. The US did the same thing last year with some of the money owed to Pakistan over services provided in 2015.
The US has given Pakistan $550 million in reimbursements for 2016 so far, out of a total of $900 million they actually owed. Officials are saying Mattis is withholding $50 million over the Haqqanis, which you'll notice leaves another $300 million unaccounted for.
Pakistan isn't get that either, however. Officials say that Mattis had already "reprogrammed" the other $300 million to other unspecified purposes, so that money is already spent and gone and Pakistan was never going to get it either way. There was no specific justification for doing that.
The US has long been keen to blame Pakistan when the Afghan War is going poorly, and it's going really poorly of late. So far Pakistan hasn't curbed its military cooperation with the US over the fact that the money they're promised for doing so always seems to come up short.