Israel's far-right coalition government remains divided on the question of the public broadcaster, which Prime Minister Benjamin Netanyahu has threatened to call early elections over, and Likud officials reiterated that the early vote remains a possibility.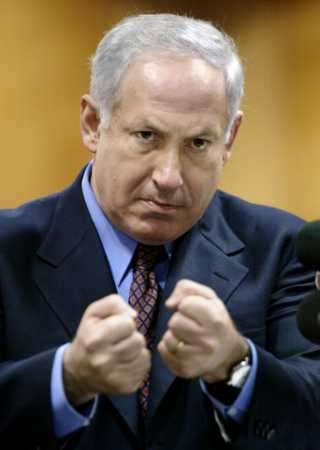 Finance Minister Moshe Kahlon was set to replace the Israel Broadcasting Authority with a new broadcaster, Kan, in a deal that he reportedly negotiated with Netanyahu. Netanyahu, however, has insisted he changed his mind, and wants Kan stopped immediately.
Netanyahu and Kahlon met twice on Sunday over the question, but no agreement has been reached, and officials say that calling an early election remains the main option that Netanyahu has right now, even though many in the coalition fear such a vote is ill-timed.
Polls have shown opposition MP Yair Lapid's centrist Yesh Atid Party polling extremely well recently, threatening to upset the balance in parliament if a new vote happens. Lapid appears to be shifting rightward himself, in anticipation of possible elections, dismissing his recent calls for a demilitarized Palestinian state and replacing it with a call to spend the next 15-20 years "separating" from the Palestinians, without any details on what would happen to the Palestinians in the process.