After a solid week of negotiations between US and Israeli negotiators, Israeli Prime Minister Benjamin Netanyahu insisted reports of a deal in principle being reached were false, and that the talks on reining in Israel's settlement expansion are continuing without any agreement.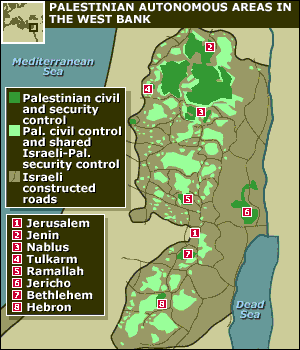 Netanyahu initiated the talks with an eye toward getting specific figures for the rate of growth the Trump Administration would accept, but has rejected every US proposal so far. Reports that he was willing to make a deal to get a new settlement built for Amona evacuees were similarly rejected.
The US was hopeful Israel would agree to stop expanding isolated settlements in the West Bank, but Netanyahu rejected this. The only thing he's been clear about so far, in fact, was that any deal he accepts will give Israel unrestricted permission to expand in occupied East Jerusalem.
After a whole week without a deal, there is growing doubt one will ever be reached, with some saying Israel may not accept any specifics in the final deal, but just a vague promise to slow settlement building in some vague way, hoping that will be enough to placate the Trump Administration and let them get back to expansion.