With efforts at a unanimous consent motion failing due to opposition by Sen. Rand Paul (R – KY), the Senate is scheduled to vote next week on the NATO membership of the tiny Adriatic nation of Montenegro, according to Majority Leader Mitch McConnell (R – KY).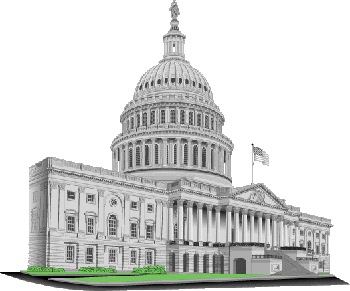 A procedural vote to set the stage for a roll call vote will be held on Monday. It's not clear when the roll call will take place, but it will likely happen at some time later in the week. All indications are that the Senate will overwhelmingly approve the measure.
All 28 NATO nations have to ratify Montenegro's accession before they are admitted into NATO. The United States is the last of the nations to ratify the move, although polls have shown Montenegro is also divided on the question of joining NATO. The Montenegrin ruling party, however, generally supports the move.
Debate over Montenegro's accession in the US Senate, to the extent it has taken place at all, has centered around Sen. John McCain (R – AZ) accusing Sen. Rand Paul of working for Russian President Vladimir Putin for not approving of the move. In addition to Sen. Paul, Sen. Mike Lee (R – UT) is also said to be seeking more debate on the question.