Scotland Yard today identified 52-year-old Khalid Masood as the attacker in yesterday's car rampage in London's Westminster. Masood was born in Dartford, Kent as Adrian Elms, and had a criminal record dating back to 1983.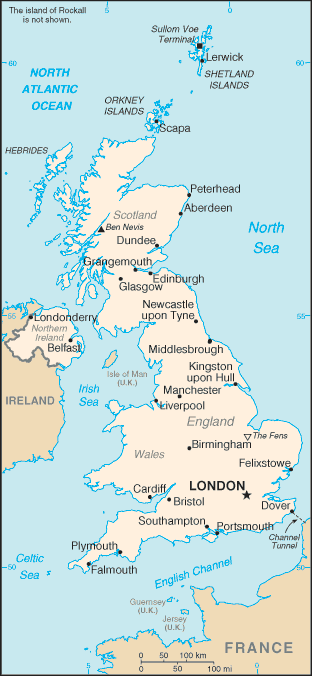 Masood's first conviction was for "criminal damage" when he was 18, and he had a long list of violent crimes, including convictions for causing grievous bodily and possession of offensive weapons, mostly related to knives.
Officials say MI5 had investigated him for possible ties to violent extremism at one point, but had ended those investigations, deciding that there was no evidence he was involved in any plots. He was not a subject of any investigations at the time of the attack, nor was there any intelligence related to the attack.
Masood was described by those familiar with him as having something of a "split personality," and becoming extremely aggressive when talking about religion. ISIS has claimed Masood was one of their soldiers, but so far there is no evidence of that, and police say they believe he acted alone.
Still, the incident led to a series of arrests in London and Birmingham, with at least eight people reported detained by British police since the attack. None of them are believed to have been involved in the London attack, but police say they are suspected of plotting other terrorist attacks in Britain.
Prime Minister Theresa May says that the threat level will remain at the "severe" level, and not increased, believing that there is no reason to expect any further imminent attacks and that the signs are this was an isolated attack by a lone actor.
There still isn't a definitive motive for Masood's attack, which killed four people and injured over 40, though his history of violence and former investigations into his ties to violent extremism paint of portrait of what is becoming an increasingly common sort of lone-wolf attacker.