Speaking on Fox News over the weekend, White House Office of Management and Budget Director Mick Mulvaney confirmed plans for what he described as "fairly dramatic" reductions in US foreign aid spending in the upcoming 2018 budget.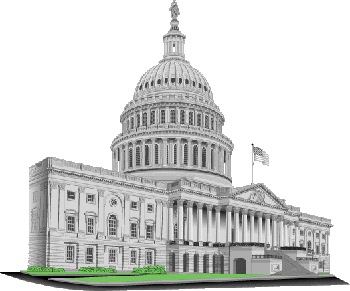 Mulvaney said the idea was to spend less overseas and spend more domestically with the cuts, which are going to come out of both the State Department's budget and USAID programs. Officials at the State Department say they believe they could see their budget cut as much as 37%.
While President Trump also talked up a $1 trillion increase in infrastructure spending at his most recent Congressional address, the cuts to foreign aid are likely to be only a fraction of the money sought just to pay for military spending increases. The combined State Department  and USAID budgets are about $50 billion total, which even if it was cut to nothing is short of the $54 billion sought for military spending hikes.
Exactly where the cuts are going to come from remains to be seen, as certain large recipients of foreign aid, like Israel and Egypt, are almost certainly politically untouchable. USAID, on the other hand, may find themselves with less funding for bungled attempts at regime change.