The Turkish military has issued a statement today confirming multiple attacks against Iraq's northern mountainous regions, targeting the ethnic Kurdish regions with hours of bombardments starting after midnight and lasting nearly until noon.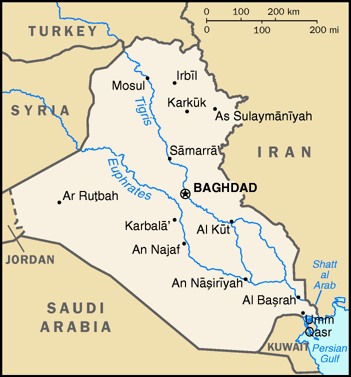 As is so often the case in Turkish attacks against populated areas, Turkey's statement insisted that everyone killed was a combatant, this time claiming to have killed at least 34 people, all of them members of the Kurdish PKK, a faction against whom Turkey has been at war since the 1980s.
Turkey resumed its war against the PKK last year, after a relatively stable period of ceasefire, which was meant to lead to peace talks. The peace talks never got far, however, and in the most recent election, President Erdogan restarted the war to try to curry favor with nationalists.
Indeed, the whole reason there are PKK forces in northern Iraq is because under the terms of the ceasefire the armed factions moved into Iraqi Kurdistan pending negotiations. Though some PKK forces have moved back into Turkey to fight against the military, whose offensives have targeted Kurdish-majority cities and towns, a substantial number are believed to have remained in Iraq.