Following on the heels of a weekend plan to construct over 500 settler units in occupied East Jerusalem, Israel has today approved a plan for another 2,500 settler units across the occupied West Bank, citing "housing needs" in several of the illegal settlements.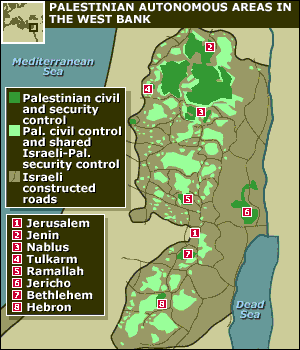 While the move unsurprisingly sparked condemnation from the international community, Israel is also facing criticism from a source they definitely didn't expect, the settlers themselves, who declared the huge expansion a "disappointment."
Citing the inauguration of President Trump in the US, settler leaders argued the expansion was far too small, and that Israel could've easily announced a dramatically bigger construction plan. They complain that paperwork in settlement construction means of 2,500 houses approved, the number built will likely be in the hundreds.
During the previous Jerusalem expansion, Prime Minister Benjamin Netanyahu said Israel would no longer limit construction in East Jerusalem, and reports suggested he plans to expand this lack of rules to the West Bank as well, obviously only as it applies to settlements. In both cases, construction by Arabs will still be heavily restricted.