Months after the presidential election, the political fallout of the campaign continues, with the Justice Department's Inspector General today announcing an investigation into allegations of "misconduct" by FBI Director James Comey related to his handling of the Hillary Clinton email probe during the campaign.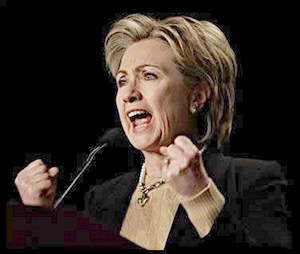 The campaign itself is going to be a lot more far-reaching, however, according to Inspector General Horowitz, who says that it will also include public statements by FBI and other Justice Department employees who may have leaked "nonpublic" information ahead of the election.
Clinton campaign spokesman Brian Fallon was quick to praise the announce as "highly encouraging," accusing Comey of having violated department policy by taking actions related to the Clinton email scandal in the immediate lead up to the election.
A big focus of this, from the Clinton campaign's perspective, was the October 28 letter to Congressional leaders in which Comey said agents had resumed the Clinton probe after finding potentially relevant information. Democrats at the time were furious, claiming Comey was deliberately trying to throw the election in favor of Trump.
Horowitz didn't address specific cases, however, and didn't name any particular targets for the investigation, beyond the assumption that FBI necessarily means Comey. He just said it would deal with all the allegations of misconduct within the Justice Department.