As with all the other holidays that have happened in the past few years, a new report from the FBI and the Department of Homeland Security has warned that ISIS may well use the holiday as an excuse to launch an attack, while conceding that there is "no known, credible threat."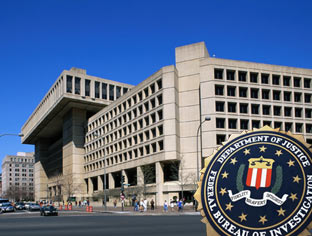 Officials say the warning was based on an abundance of caution, as indeed the warnings that precede every American holiday these days do. That doesn't mean media reports weren't able to come up with reports off of social media that warned of an ISIS war on Christmas.
At the center of this was a website popular with ISIS supporters which published a directory of US churches, calling for a "bloody celebration" of the Christian New Year. The directory appears to have just collected publicly available lists, as of course the location of churches in the United States is not a secret.
Other ISIS-linked messages on social media called on ISIS supporters to attack not just churches, but crowded coffee shops, markets, and other public places. Again, none of this points to any active plots, but rather just to active calls for lone wolf attacks.