A high profile vote at the UN Security Council condemning Israeli settlement construction did not take place as planned, when the Egyptian military junta, facing heavy pressure from Israel, agreed to demand that the vote be delayed.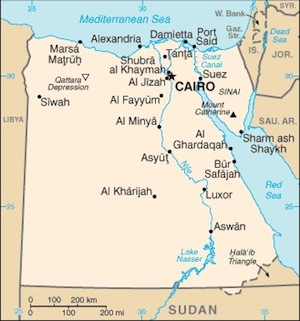 Israeli officials expressed outrage at the resolution, calling it "one-sided" and warning it could bolster the international BDS movement. The cabinet warned that the vote might still take place, as the resolution could be reintroduced at any time.
Other diplomats expressed surprise at Egypt stepping forward to block the resolution, saying that the indications were that all of the nations were ready for the 3 pm vote this afternoon and then Egypt killed it at the last minute.
Israeli officials say the goal for now is to just keep convincing Egypt to delay the resolution through January 20, with the expectation that US President-elect Donald Trump will veto the resolution. Expectations that President Obama wouldn't veto the resolution were the driving force behind Israel turning to Egypt.