Iran has formally requested a meeting of the commission which oversees the P5+1 nuclear deal, saying they need an international response to what Iranian officials have described as a US "violation" of the terms of the agreement.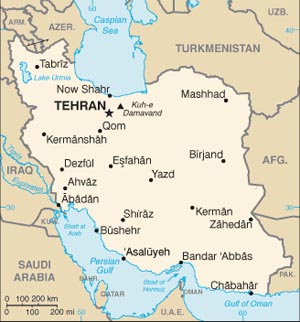 Iranian Foreign Minister Javad Zarif made the request in a letter to EU foreign policy chief Federica Mogherini, reflecting Iran's anger at the US extension of the Iran Sanctions Act, which was extended by Congress this month, and became law without the president's signature last week.
Iran has argued the bill violates the terms of the P5+1 deal because the sanctions described within it are ones the United States was obliged to lift under the deal. The bill itself does not directly impose any sanctions, however, just making it easier for future US presidents to do so, which means it arguably violates the spirit, but not the letter, of the deal.
IAEA chief Amano Yukiya mostly dodged the questions about the call for a commission meeting, saying only that Iran has shown its commitment to implementing the deal, and that the IAEA hopes that the deal continues to remain intact.