In his final presidential news conference, Barack Obama laid out a story of the hacking of the Democratic Party ahead of the November presidential election, claiming he personally met with Vladimir Putin in early September and told him to "cut it out." He insisted no hacking happened after that warning.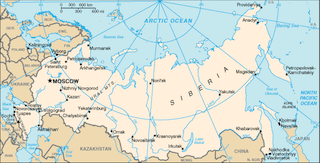 Acting DNC Chairwoman Donna Brazile told a completely different story today, insisting that the Russians were carrying out hacking attacks "on an hourly basis" after Obama's warning, and that the hacking continued constantly through the end of the election.
Brazile described the release of the DNC emails as "weaponized" to disrupt the election, and demanded an independent investigation into the matter, further accusing the FBI of holding back "explosive" evidence that they've gathered on the hack.
She described herself as "a little disappointed" in Obama's speech, saying that the party was "under constant attack" during the campaign. Leaked emails from the hacks cost Brazile her job as a CNN contributor, when it was revealed she used the position to get questions for CNN campaign events and pass them on to the Clinton campaign.