Fresh off of reports that the US is responsible for a growing number of civilian deaths in Iraq and Syria, and that the Pentagon is dramatically under-reporting those deaths, a new incident has been reported, relating to a drone strike around Mosul.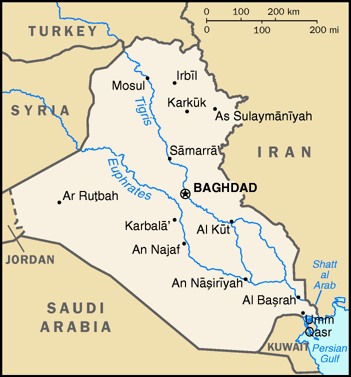 The US drone struck and destroyed a home in the al-Falah District of Mosul, near an area which Iraqi ground troops recently began contesting. A family of nine civilians were killed in the attack. The Pentagon has not issued a statement so far on the incident.
The drone incident is getting limited media attention at any rate, which likely is allowing the Pentagon to keep hushed up on it, as reports say at least 40 civilians were killed around Mosul today, the rest in ISIS artillery fire and Iraqi military airstrikes.
Estimates from monitoring groups suggest the US has killed over 1,000, and potentially as many as 1,500, civilians between Iraq and Syria since the ISIS war began. The official US figure so far is 173 civilians killed, though that only comes up to November.