Republican hawks hoping to further poison public opinion on the P5+1 nuclear deal with Iran are giddy with expectation over the possibility that President-elect Donald Trump will release a series of unclassified documents related to Iran that President Obama has kept secret.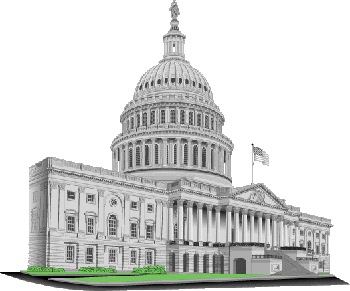 It's unclear what is in these documents, but officials like Sen. Bob Corker (R – TN) seem optimistic that whatever it is, it will support their narrative that the deal is a horrible one and that the Obama Administration has made a bunch of secret "back door" deals with Iran alongside it.
Among the documents to be released is one related to the Iranian release of four US prisoners, which several hawks have claimed was a "ransom" payment. It will also include Iran-related communications between Secretary of State John Kerry and other foreign ministers.
Beyond that are also documents from the joint commission on the P5+1 deal, which details how certain aspects of the deal are to be enforced. These have long been presented as "secret exemptions" allowing Iran to violate the deal, but whether this is true or not remains to be seen, and indeed all the hope from hawks may simply be them buying into their own assumption that anything involving Iran and Obama must be untoward.