The latest in the occasional Pentagon statements on civilian deaths in the air war in Iraq and Syria has claimed 54 civilians slain between March 31 and October 22, continuing the trend of official figures being massively lower than those reported in the media.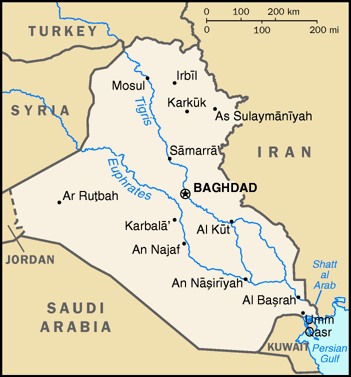 This puts the official death toll at 173 civilians for the entire air war, which is far short of estimates from most groups, which put the death toll far higher over the course of the conflict. Amnesty International put the figure at around 300, and others have suggested it was in excess of 500. The Pentagon often declines to investigate reports of civilian deaths, arguing that they are "not credible."
Even when they do finally manage to get the killings into their reports, the tolls are often dramatically lower than the evidence suggests. A July 18 airstrike north of the Syrian city of Manbij, for instance, was finally included in the report this time around, with "up to 24" killed.
There were several reports with different death tolls in the incident, with the lowest figure from the Syrian Observatory for Human Rights, which reported 56 civilians killed. Other groups in the area suggested as many as 200 were killed.
It's noteworthy that the Pentagon finally confirmed the killings at all, however, since in their previous report in early November they didn't mention Manbij at all, even though that report was supposed to be all-inclusive covering the period of time which included July.