A parliamentary inquiry into corruption in the Iraqi military has itself given way to a secondary inquiry into members of parliament, after Defense Minister Khalid al-Obeidi was brought in to testify and began accusing MPs of being involved in corruption of their own.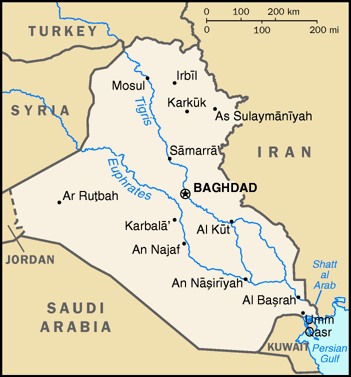 Faced with questions about misappropriation of funds, Obeidi accused several MPs, including Speaker Salim al-Jabouri of repeatedly lobbying his ministry to approve heavily overpriced contracts, saying in some cases the MPs had blackmailed him to keep the plans going their way.
Prime Minister Hayder Abadi responded to this with an announcement of a travel ban against the accused MPs, and parliament has announced a second committee of inquiry, which will investigate the allegations against members of the first committee of inquiry.
The allegations Obeidi raised are totally separate from what was being alleged in the first place, which centered around wasting billions of dollars not just on bad contracts, but poor decision making, and that investigation will continue irrespective of the new one.