While a lot of the details of yesterday's mass shooting in Munich have clarified at this point, the reason for the attacks is as unclear as ever, with officials still struggling to figure out why the 18-year-old Munich born man went on a shooting spree.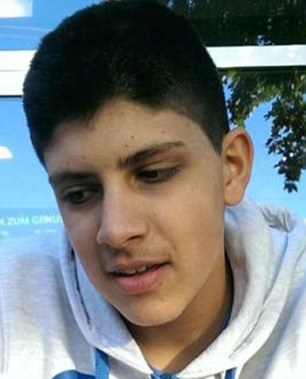 Ali David Sonboly, a Munich-born German-Iranian, opened fire in a McDonalds across the street from the city's Olympia Mall yesterday, moving on with an attack that killed nine people, wounded some 27, and ultimately killing himself.
Sonboly was said to be "obsessed" with mass killings, though officials have gone on to say there was no evidence he had any links to any terrorist organizations, and indeed some preliminary evidence suggests that he was a Christian.
The smart money right now seems to be on mental illness as a driving factor in the attack. Classmates say Sonboly was bullied at school and had repeatedly told classmates he was "going to kill them all" some day.
As is often the case in a shooting that defies the "terrorism" excuse, officials were looking to blame video games, with the Interior Ministry claiming Sonboly was a big fan of violent video games and suggesting that this played a role.