Speaking to Reuters after last week's failed military coup against him, Turkish Presidenr Recep Tayyip Erdogan claimed "significant intelligence failures" ahead of the incident, and promised a major restructuring of the military.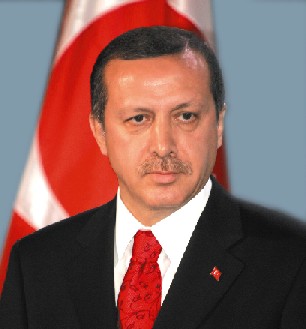 Erdogan said he had told the head of national intelligence that he saw "significant deficiencies" in their lack of intelligence on what was ultimately a significant attempt to remove the government from power, saying that the system needs a whole new structure.
He talked of the possibility of speeding up a planned meeting with the Supreme Military Council for a significant shift in the military, which historically has been mostly autonomous in Turkey, a fact which has played a role in previous coups and attempts.
Around 100 generals and admirals have already been detained over the coup, with thousands of other troops also arrested over their suspected role in Friday's incident. Turkey has been expelling large numbers of government employees from other ministries as well on suspicion of their involvement.
Though there is little information on what the post-restructure system will look like, Erdogan has been obsessed with centralizing control for years, and presumably will move further toward that end.