The Pentagon has publicly confirmed that airstrikes have been carried out in Afghanistan in recent days, as a result of the recent decision by President Obama to re-escalate US involvement in the war, and expand the rules of engagement.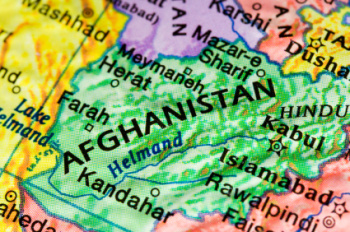 Pentagon spokesman Peter Cook declined to offer any details beyond the fact that the strikes took place, saying US commanders in Afghanistan had explicitly requested that all information about the airstrikes be withheld from the public.
Privately, officials confirmed "a couple" of strikes since last week, and that they didn't want to say which ones were US strikes because they were considering more strikes in the same area and didn't want to tip off the Taliban.
The Afghan government has been claiming a growing number of airstrikes on their own in recent weeks, and some of those may well actually be the US strikes, being covered up as domestic strikes by Afghanistan's own, very limited, air force.