A new bill being proposed by Jewish Home MP Shuli Moalem-Rafaeli seeks to retroactively legalize all incidents in which Israeli settlements in the occupied West Bank have illegally taken privately-owned land away from Palestinians and built structures.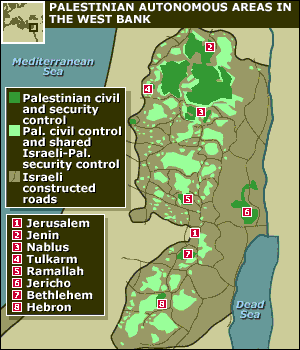 Expropriation of privately owned land has been an ongoing problem throughout the Israeli occupation, with settlers sometimes forging papers claiming to have bought the land, and other times just building outposts on land they have no pretense of a claim to with an eye toward the government legalizing it later.
Initial analyst reports suggest the bill isn't likely to pass, with a previous version of the bill offered by Likud MP Yoav Kish in October never getting to the vote. At the time, Prime Minister Benjamin Netanyahu warned that the bill harmed Israeli interests.
It's unclear what's changed, except the party offering the bill, though with the government shifting more and more to the right, and Jewish Home leader Naftali Bennett locked in an increasing battle with Netanyahu, this bill could quickly become a major bone of contention within the coalition.