Doubling down on yesterday's demands for Britain to remain a member of the European Union, President Obama today threatened to punish Britain on trade if they dare to leave, saying they'd go to "the back of the queue" and the US would focus on growing trade with the EU itself.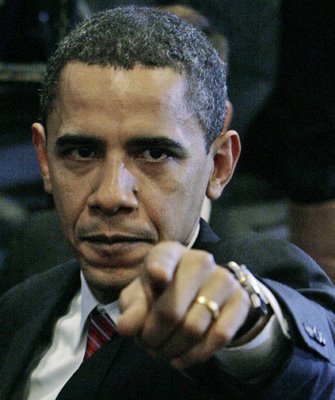 Despite the overt threat, Obama insisted he wasn't in Britain "to fix any votes," but that British voters should welcome his comments, as they "enhance the debate." Prime Minister David Cameron is accused to recruiting Obama to "bully" UK voters to shift the polls, which have recently shown voters split roughly down the middle.
The US is a significant export market for Britain, though fellow EU member Germany is actually their largest trading partner. Despite Obama's threat, it is unthinkable that the US would spurn trade with a country with one of the world's top 5 GDPs.
Euroskeptics are calling Obama's bluff on the comments as well, with Leave.EU co-founder Richard Tice noting that Obama will be out of office long before a trade deal would be needed. Tice also claimed that the EU-US trade deal being negotiated was actually bad for the British economy in the first place.