The possibility of holding the Saudi Arabian government liable for the role of its officials in the 9/11 attacks in New York City is looking remote today, with the White House press secretary Josh Earnest openly saying he can't imagine a scenario in which President Obama doesn't veto the measure.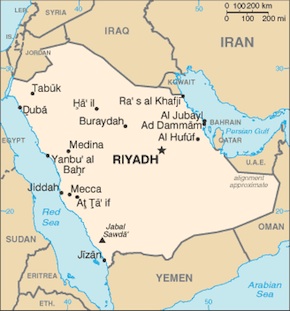 The bill, authored by Sens. John Cornyn (R – TX) and Chuck Schumer (D – NY), is called the Justice Against Sponsors of Terrorism Act, and allows terror victims to sue governments of nations that have provided financial support to al-Qaeda. This conspicuously includes Saudi Arabia.
It is widely believed that the "secret" 28 pages of the 9/11 report detail Saudi involvement in funding the attack, and for years the Saudi government's involvement has been a poorly kept secret. Saudi Foreign Minister Adel al-Jubeir, however, has threatened major economic repercussions.
Multiple reports have Jubeir threatening to have the Saudi government sell as much as $750 billion in US assets, including Treasury securities and other financial securities on the world market, a move that would potentially have disastrous effects on the US dollar and the American economy in general.
Earnest appeared to concede as much, saying that taxpayers would be at risk if Obama didn't veto the bill that would authorize the lawsuit. This, however, would be ultimately an acknowledgement that the Saudi government is untouchable, and that efforts to keep the Saudi involvement in 9/11 a secret ultimately is to avoid embarrassing US officials who believe they can't do anything about it.