The US State Department insists the Obama Administration has not taken any position on the potential veto of an upcoming UN Security Council resolution against Israeli settlements in the occupied West Bank, saying no such resolution has been introduced yet, and that it would be premature to shoot it down yet.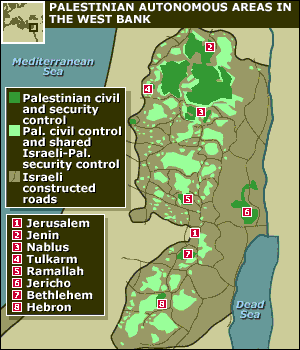 Reports out of the UN suggest the Palestinians have been floating the idea of such a resolution, and Israeli officials are already inconsolably outraged at the notion, insisting that they will never allow Palestinian statehood to result from UN actions and the Palestinians are "deceivers."
France has also been reported to be interested in advancing a UN Security Council resolution trying to restart peace talks on Palestine, which have been stalled since 2014. Israeli officials have repeatedly said they expect the US to veto all such resolutions, irrespective of how they're actually worded.
The Israeli settlements in the West Bank are illegal under international law, and the expectation is that the UN Security Council resolution is simply going to reiterate that fact. Israeli officials tend to rely on religious claims to justify the settlement expansion.