Turkish military officials reported carrying out airstrikes with 11 warplanes against targets across northern Iraq today, killing at least 45 people. Turkey reported all of the slain were members of the Kurdistan Workers Party (PKK).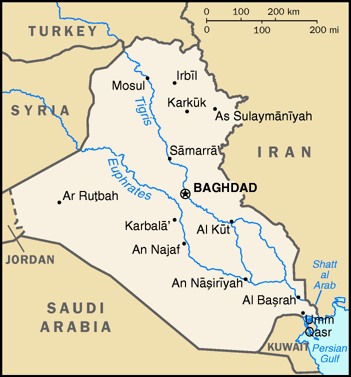 The attacks were the latest in a growing number of Turkish attacks against both northern Iraq, and southeastern Turkey, as the Erdogan government continues to blame the PKK for the weekend bombing against the capital of Ankara.
There has been no claim of responsibility by any group for Sunday's attack, but Turkish officials blamed the PKK more or less immediately, and today claimed to have identified the bomber as a PKK member who had trained in Syria.
Turkey similarly blamed the Kurdish YPG for last month's Ankara bombing, and stuck with that story even after a separate group, the TAK, claimed credit for the attack. Turkish officials have a tendency to conflate all Kurdish separatist groups as part of the PKK, even when they are totally different factions in different countries.