Every year, initial Pentagon budget requests include talk of closing unneeded military bases within the US, with their latest estimates saying they could save $2 billion annually with some simple base closures designed to eliminate excess space they simply don't use.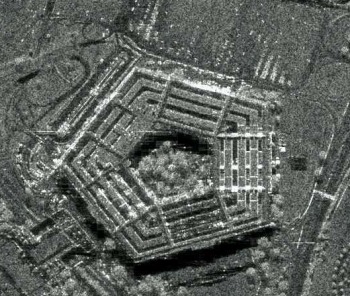 Every year, Congress shoots the plan down, because no one wants base closures to happen in their state. This year though, there seems to be less resistance, though Rep. Jeff Fortenberry (R – NE) made it clear that they're not comfortable with the term "base closures."
Rep. Fortenberry urged the Pentagon to rebrand the effort as being run by a "military infrastructure savings commission" instead of a "round of base closures." The semantic difference apparently is significant, though there were still no promises of support for the plan.
The Pentagon is in the midst of a study on exactly how much excess capacity they have, but officials estimated that around 20% more bases than they need, with the Air Force estimating their own capacity was above 30% more than needed.