Though all the details are still emerging, the results of the Iranian parliamentary election were released by the Interior Ministry today, and showed a strong shift in composition toward the reformist wing, giving the supporters of President Hassan Rouhani a plurality.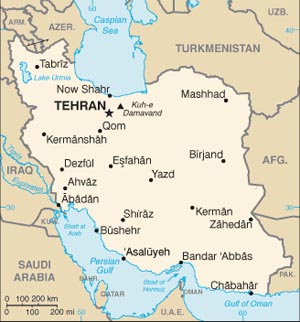 The split sees 85 reformist MPs, and 73 members of the moderate conservative camp, meaning the two factions combine for a majority, even without further possible gains in some districts during runoff votes. These factions both supported the nuclear deal, and are broadly supportive of international rapprochement.
The big losers are the ultraconservatives, who had over 100 seats in the parliament last time, but are down to just 68. Turnout was 62 percent nationwide, according to the Interior Ministry.
The election also saw voting for the Assembly of Experts, a body which is responsible for selecting the next Supreme Leader. Though the experts aren't split up by political alliance, they too appeared to be heavily moderates and reformists.