Speaking today at a security conference in Tel Aviv, Israeli Defense Minister Moshe Ya'alon declared that he "prefers ISIS" over Iran, and does not consider ISIS to pose a serious threat to the Israeli state, saying Iran will always remain "the main enemy."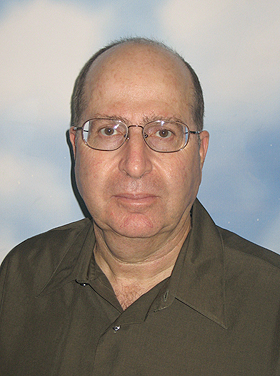 Ya'alon insisted that he believes ISIS will be defeated at any rate, what with the US launching strikes on their oil supplies, but that he'd much rather see ISIS rule all of Syria, and consequently be directly on Israel's border, than have the pro-Iran government remain in power.
Ya'alon's declaration was a lot more public than most, but not really outside of long-standing Israeli policy, and the defense minister laid out a similar argument around the notion of an apocalyptic "clash of civilizations" between Israel and the Shi'ite world, believing that the Sunnis, like ISIS, are practically on their side.
Not that ISIS sees it that way. While they've been more focused on attacking Shi'ites than attacking Israel so far, they've made multiple statements about their plans to expand into Palestine and fight against Israeli forces. Israel's military chief warned only yesterday that ISIS may soon turn its focus to attacking Israel and Jordan.