After some questions and premature reports earlier in the week, Iran has confirmed that today they finished removing the core of the Arak heavy water reactor, and that IAEA inspectors are already visiting the site today.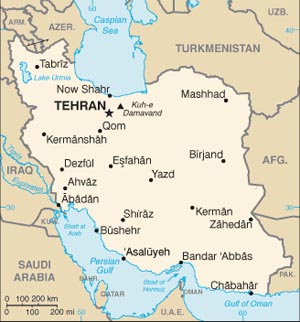 This appears to be among the last steps for Iran's implementation of its obligations under the P5+1, and Iranian atomic energy spokesmen said they believe that "Implementation Day," when the IAEA affirms full compliance, is close at hand.
That does appear to be the case, and there don't appear to be any meaningful obstacles left for the IAEA to issue that statement. There was speculation it could come this week or early next week, obliging the P5+1 nations to begin sanction relief.
Iran's Rouhani government is keen to get that sanction relief in place before next month's election, allowing them to run as a Reformist faction that delivered on their promises of righting relations with the international community after decades of acrimony.
Last 5 posts by Jason Ditz