Former prisoner of war Sgt. Bowe Bergdahl was arraigned today on charges of desertion related to his "disappearance" in Afghanistan, during which he was held by the Taliban for five years. He could face five years in prison on the desertion charge.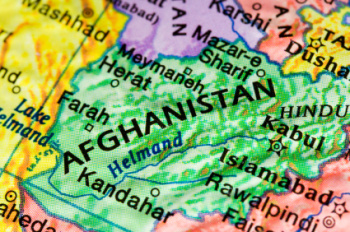 Sgt. Bergdahl was held by the Taliban from 2009 until 2014, when he was recovered in a prisoner swap. The swap proved extremely controversial, with hawks opposing both the release of Taliban in an exchange as well as recovering Bergdahl at all.
A preliminary hearing on Bergdahl ended with a recommendation of a special court-martial, which would've only resulted in misdemeanor-level charges, but the Army ultimately decided the more serious general court-martial.
A lot of the hawks' narrative against Bergdahl centered around claims of troops killed searching for him, though the military subsequently admitted that was not the case, and that there wasn't a single soldier killed in the failed attempts to recover him.