The House Armed Services Committee, Permanent Select Committee, and Appropriations Committee have agreed to establish a Joint Task Force today, which is to conduct a full investigation into allegations that Central Command (Centcom) deliberately doctored intelligence on the ISIS war before sending it to lawmakers, so as to paint a rosier picture of how the war is going.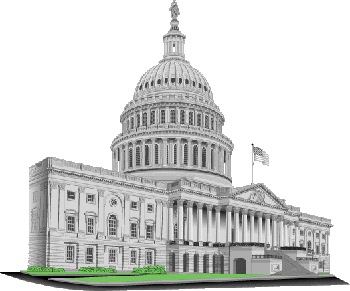 The allegations became public back in August, and at the time the Pentagon Inspectors General, which is conducting their own investigation, informed both the House and Senate Intelligence Committees that there were credible claims the ISIS reports they'd received were "deliberately skewed."
Since then, the Pentagon's investigation has grown significantly, and they've seized Centcom emails related to the allegations. Armed Services chair Mac Thornberry (R – TX) says the allegations are growing too important for Congress to simply sit back and wait for the Pentagon's inquiry without conducting their own.
The chairmen of the three committees say they expect the task force to have its preliminary results some time early next year. The Pentagon Inspectors General have not offered a similar timetable on when updates will be coming.